Our Team
Dairy Quality's employees' shared commitment to excellence is what fuels us
The Dairy Quality team represents a broad range of experience, skill, and leadership. They guide our company's continuing technology developments, build long-lasting partnerships and collaborations with our industry partners and customers, and set the professional development progress for our talented and dedicated employees.
Current officers of the company are Gary Jonas, President, Mary Ellen Jonas, CFO, Steve Mangen, VP, Technical Services
Meet our innovative team: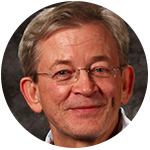 Gary Jonas
President
In addition to co-founding Dairy Quality, Gary is the President and chief architect and designer of mobile application development at Dairy Quality, and related company, mpengo Ltd. He developed the Dairy SCC mobile app and continues to lead its programming team.
An entrepreneurial self-starter and visionary, his list of successful tech startups includes Gary Jonas Computing Ltd. and Jonas & Erickson Software Technology Inc., providing specialized software for construction and service companies and the hospitality industry.
Gary studied Electronic Engineering at McMaster University in Hamilton, Ontario.
Connect with Gary on LinkedIn.
---
Mary Ellen Jonas
Chief Financial Officer
As the Chief Financial Officer responsible for managing Dairy Quality's and mpengo Ltd's financial affairs, Mary Ellen is an experienced and flexible accountant, bookkeeper, administrator, and problem-solver. An astute professional with an entrepreneurial flair, she is also Dairy Quality's and mpengo's co-founder.
In addition to overseeing both companies' financial affairs, her business acumen ensures Dairy Quality's daily operations – from purchasing, logistics, and human resources, to sales, marketing, and client support – is in good hands.
Prior to Dairy Quality and mpengo, she founded M.E. Hodgins Services Inc., a trust accounting and bookkeeping firm that specialized in serving law offices and manufacturers, and co-founded the software application company, Gary Jonas Computing Ltd.
Mary Ellen holds a Financial Analysis and Control Management certificate from the Schulich School of Business at York University in Toronto.
Connect with Mary Ellen on LinkedIn.
---
Chris Gans
Director of Sales and Marketing
A veteran sales and marketing executive with more than 25 years' experience at both small startup firms and large, multinational corporations, Chris is focused on Dairy Quality's business development, and creating short- and long-term strategies that drive sustainable growth.
He is a strong collaborator with a proven track record for building and growing new partner relationships, and delivering exemplary customer service. In addition to leading the company's sales and marketing activities, he oversees Dairy Quality's expanding global reseller ecosystem.
Chris holds an Honours B.A. degree in Political Science from the University of Toronto.
Connect with Chris on LinkedIn.
---
Max Miller
Production Director
Max brings to Dairy Quality his expertise in business, consumer product production, and product design. He is the founder of Techmatic Mfg., which he built into a leading manufacturer of photo albums and custom binders for over thirty years. His education at the Ontario College of Art, specializing in product design, has led him to design several patented products.
---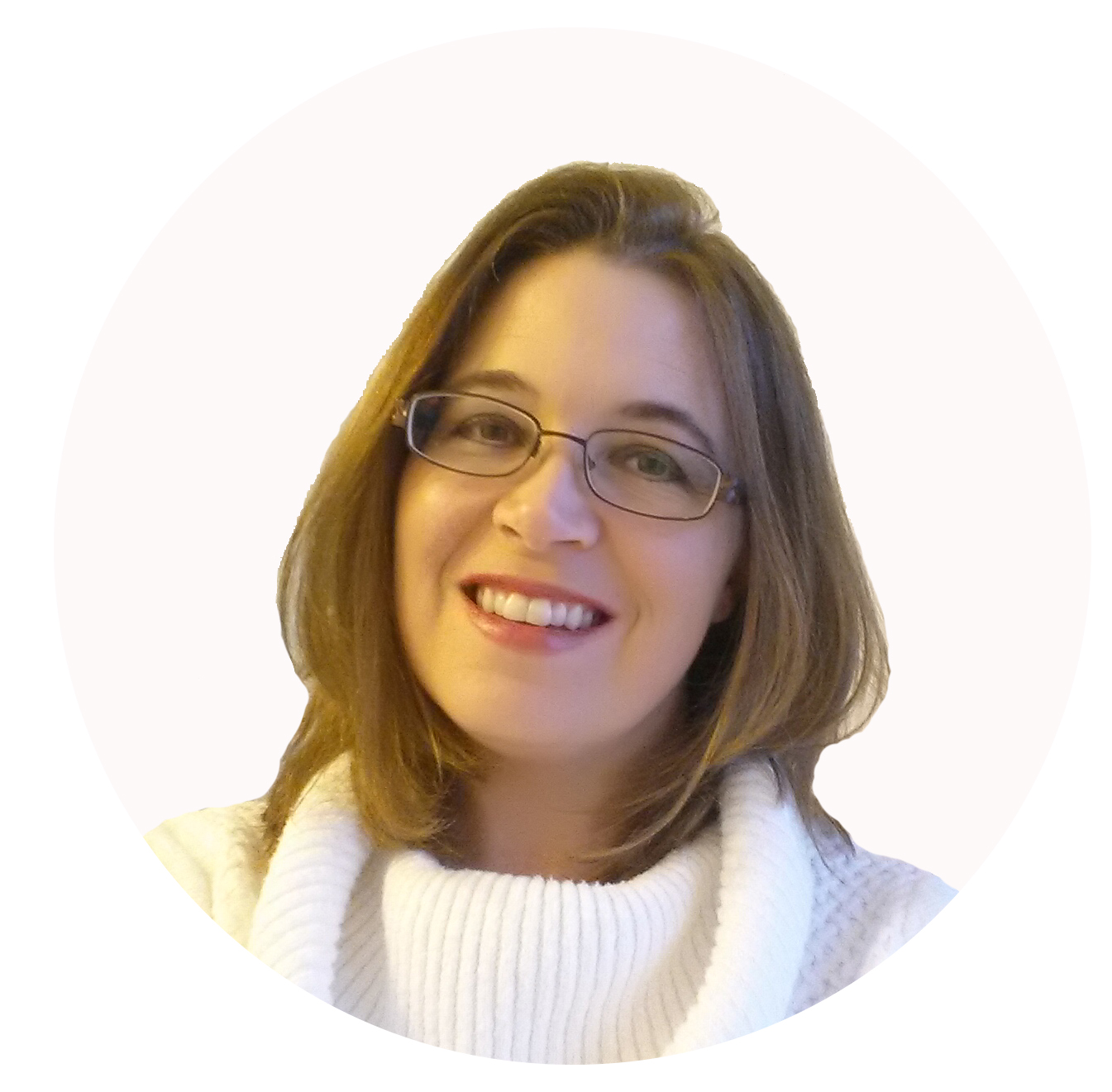 Pamela Weir
Marketing Manager, Digital Media
The newest member of the Dairy Quality team, Pamela has years of experience in inbound, e-commerce and digital marketing strategy and execution. Her education includes a BA in psychology and communications. She also holds various certifications in digital strategy and inbound marketing. Both her communications and business backgrounds come together well in her role at Dairy Quality.
---

Carolyn Jackson
Sales Operations Manager
Carolyn oversees all administrative and logistics functions while also providing support to the growing Dairy Quality Inc. dealer and distributor community.
---

Shannon McFadden
Quality Milk Specialist
Who better to have as customer support than a dairy farmer? Shannon has been in the business for 18 years. She holds a certificate in Dairy Production and Management from the PennState College of Agricultural Sciences. Together with her husband and children, she operates a dairy farm in Eastern Ontario along with her work at Dairy Quality Inc. She's an avid advocate of the RT-10 and has made the device part of their routine for over 3 years.
---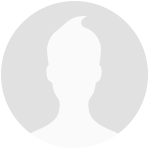 Roberta James
Sales Operations Coordinator
Roberta provides support to Dairy Quality's administrative, logistical and sales operations.
---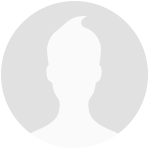 Anna Schwanke
Technical & Marketing Assistant
Anna is currently with us as a co-op student from the University of Guelph. Her ambition is animal welfare, supported by her studies in life sciences and volunteer work at the Ontario Veterinary College. She's also a true equestrian, with 10 years of experience as a rider and barn worker in Australia and now back in her native Canada.
---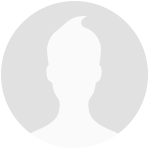 Evan Wright
Research Associate
Evan is a Co-Op student from the University of Guelph about to complete his degree in Biological Engineering. He brings to Dairy Quality research experience in a variety of fields, including microbiology, nanotechnology, and biosensors. All provide the right background to help in our research and development area.